Welcome!
Here you will find information and documents to support you in your commitment to improve your teaching.
With teaching development, we aim at both the continuous process of personal improvement and the collective development of our teaching as a whole.
In addition, teaching development is an integral part of our collective culture development process.
News – further education!
ASIMUT online enrollment for workshops on the 3rd training half day 9/23-23 is open:
https://hsm-mab.asimut.net/public/login.php
Click here for the workshop descriptions: Further education
Contents teaching development
Introduction: Excellence in university teaching of music is our common concern.
Tools: Six tools are available for evaluating your teaching.
Report: Please confirm your completed self-evaluation no later than the deadline July 15 in the current school year.
Further education: Also on the third further education day September 23rd 2023 we offer a diverse program with five workshops each in Basel to choose from.
Assistance: Here you will find the contact details of colleagues who will be happy to support you.
Feedback: Your constructive feedback on the tools and the process of teaching development is very welcome to us: peter.knodt@fhnw.ch
News & Videos: Here you will find news&videos and in the future you will have the opportunity to share comments.
Report
Furthermore, all teachers are obliged to carry out at least one self-evaluation of their teaching per training year and to submit it by July 15th at the latest. The management colleagues responsible for the employee appraisals receive the following information:
Report made or not.
Choice of tools
News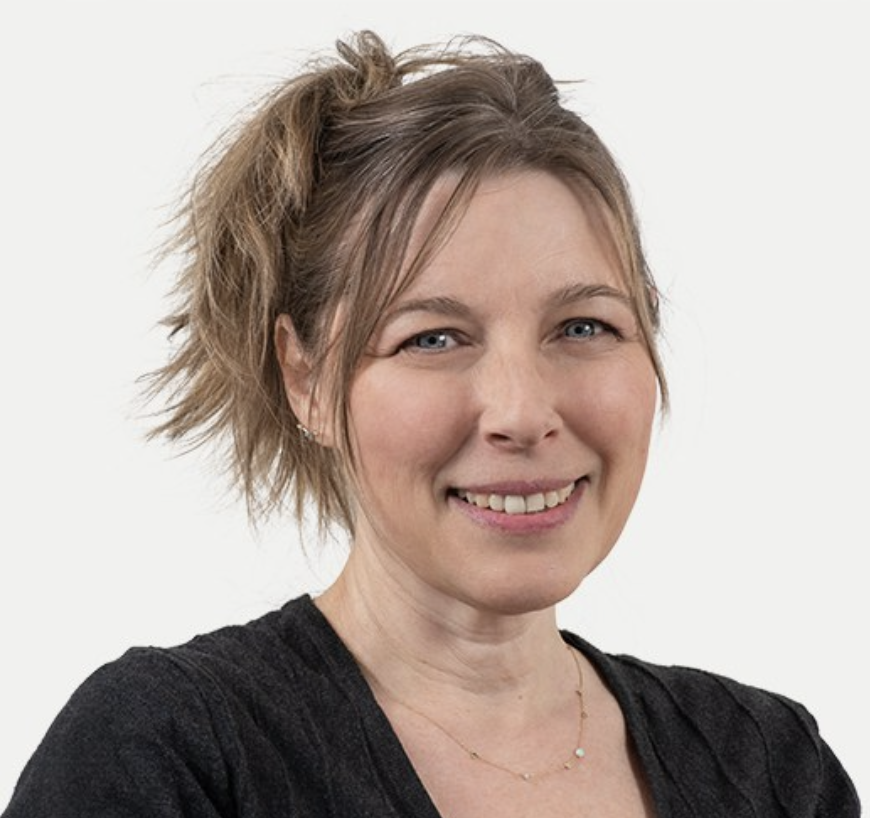 further education LE
Video "Studentisch moderiertes Gruppengespräch"
https://tube.switch.ch/videos/oZaUce54JL…
All news and events